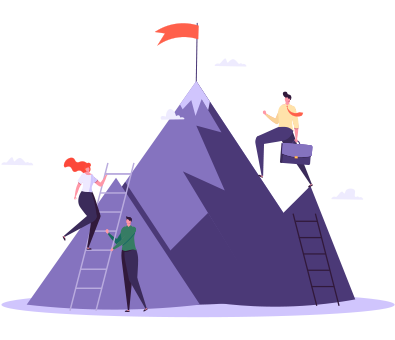 What sets us apart
At Harris, we set standards of excellence and fulfil high expectations.
A message from our Chief Executive
We see Harris as a system disrupter – whose purpose is to make life fairer for children in and around London. Our focus is to take on the most challenging schools and turn them into exceptional places of learning where everyone – staff and students – thrives.
The secret of our success is that every Harris academy is different; every school has its own culture and ethos nurtured by its leadership team to suit the local community and context. However, all Harris academies are united by a determination to constantly improve and to quickly identify and share what works to ensure that every pupil is successful regardless of their background.
If you would like to learn more about what a career at Harris can offer you, or you would like to tour one of our academies, we warmly welcome you to get in touch.
Sir Dan Moynihan

We are the leading large multi-academy trust in the country
We have a track record of rapid school improvement and a reputation for running outstanding academies.
With the majority of our academies located in areas of high socioeconomic disadvantage, a high-quality education is key to the futures of the children we serve.
We are led by people who have extensive experience working in education and who know exactly what it is like to be at the forefront of teaching.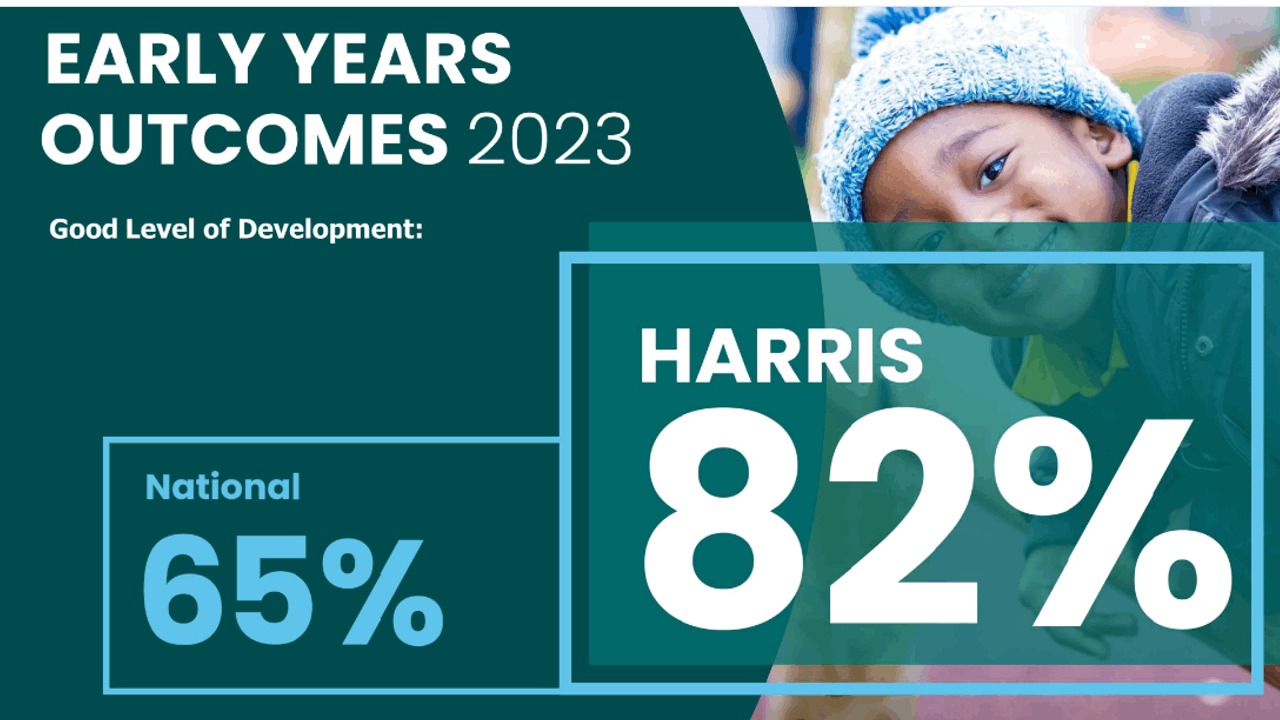 Unlike other large multi-academy trusts, we are committed to transforming schools in London and the surrounding areas. Our focus is on the most challenging schools in London and turning them into places where every young person has access to a high-quality education.