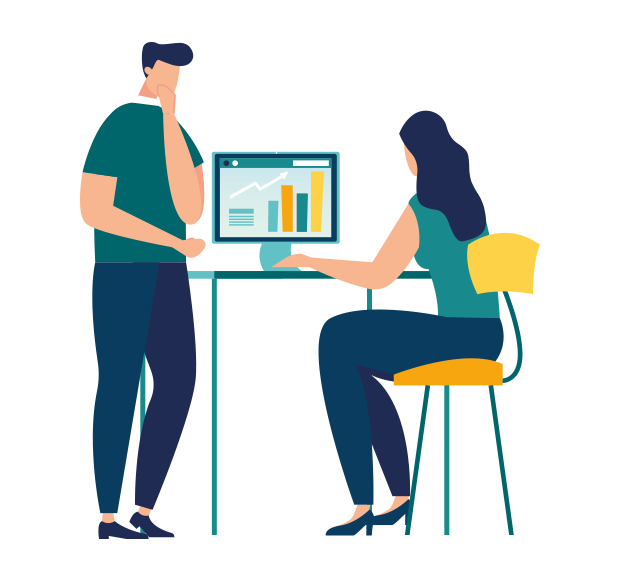 Governors
Outstanding local governance is vital to the success of Harris academies.
As well as opening brand new academies, we have transformed standards in schools that had, in some cases, failed for generations before joining the Harris Federation. Social mobility underpins everything we do for the pupils we serve and the key to their futures is a high-quality education.
We have 350 governors who shape and guide our schools, and each one of them plays a vital role in the ongoing success of our academies and students.
Why become a governor?
Being a governor can be a highly rewarding experience and an opportunity to gain an insight into how an academy works and play a part in improving outcomes for young people. It is a chance to make an important contribution to the local community, as well as to gain and develop your skills.
Why become a governor at Harris?
At Harris, social mobility is the ultimate driver in what we do for the young people we serve, and we believe the key to their futures is a high-quality education. We are "among the best academy chains for having a transformational impact on pupils' life chances" (Sutton Trust).
Our governors shape and guide our academies and are crucial to their ongoing success and achievements. Ofsted have repeatedly praised the role that governors play within our academies.
What does a governor do?
The role of governor is voluntary, and whilst very flexible, you need to be willing and able to dedicate some time for the following:
Four governor meetings per year (usually in the evenings)
Three visits to the academy per year to see first-hand how it operates, and speak to students and staff
Experienced governors may be asked to support with academy panels including interviewing candidates and pupil exclusion appeals
What makes a good governor?
Anyone can make a good governor but some of the key skills we particularly need from you include:
Confidently and appropriately ask questions and challenge academy leaders
Thinking strategically and contribute to the development of the academy
Listen, reflect, and learn from a range of viewpoints
Understand and interpret various data and information
The most important thing is that you have an interest and desire to help improve educational outcomes.
Who can be a Harris governor?
People from all walks of life have been governors of Harris academies. We believe our workforce and governance should reflect the communities we're a part of. You don't need any special qualifications or prior experience, and full training will be provided. If you want to become a governor and if you share our aspirations for our young people, we would be delighted to hear from you.
Diversity is a crucial component of the success of Harris, as our governors bring a wide range of perspectives into our academies.
Being a governor is a voluntary position that has a huge impact, and we are incredibly grateful to the highly skilled group of people who commit their time and expertise to our academies.
For a confidential conversation about becoming a governor, please contact governor.services@harrisfederation.org.uk.