Harris Westminster gives unconditional offers to all 'disadvantaged' candidates
A day before GCSE results were handed out, and in light of the uncertainty around grades this year, Harris Westminster Sixth Form has changed all offers to students on the pupil premium or who are in-care into unconditional offers. This means they have guaranteed places at the sixth form regardless of their results.
The sixth form was set up as a Free School in collaboration with Westminster School and is the only academically selective school in the Federation. With ten applications for every place available, Harris Westminster was established in order to provide a life-changing quality of education for bright but disadvantaged students and has always given them due priority.
Its admissions process is designed to spot potential and has never relied on GCSE grades alone, because we know that results are not always an accurate reflection of the abilities of disadvantaged pupils. But all offer holders have been through a rigorous admissions process, which included a test and interview, and we know they can excel.
Few if any of the offer holders had been to school or accessed any learning since the start of lockdown, so Harris Westminster opened up its doors to all those in-care or on the Pupil Premium over the summer so they could spend time in school before September. Staff were therefore able to tell students personally about the decision to make their offers unconditional, before results are released on Thursday.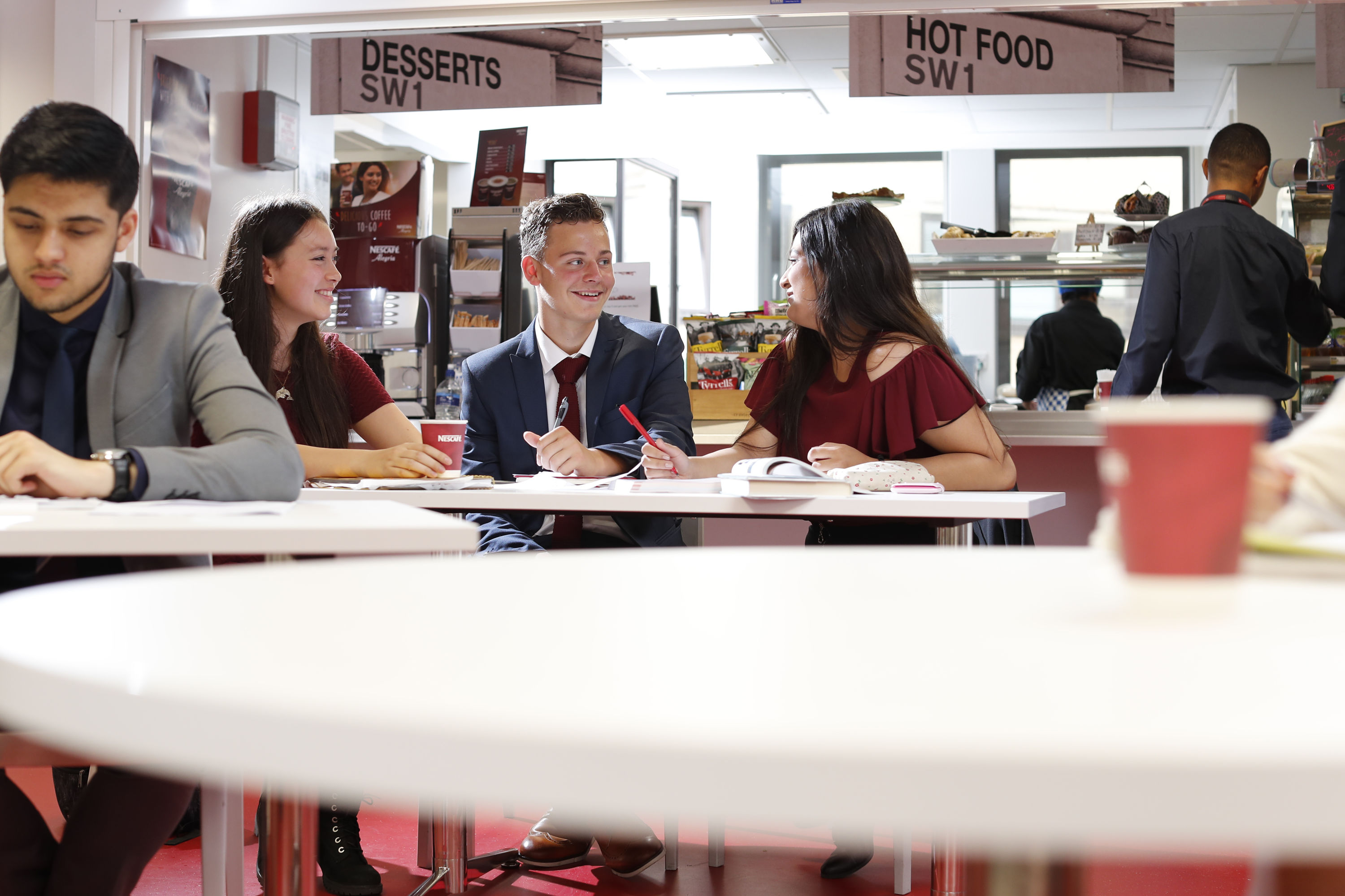 Connect with us…
and stay up to date with all things Harris Careers!