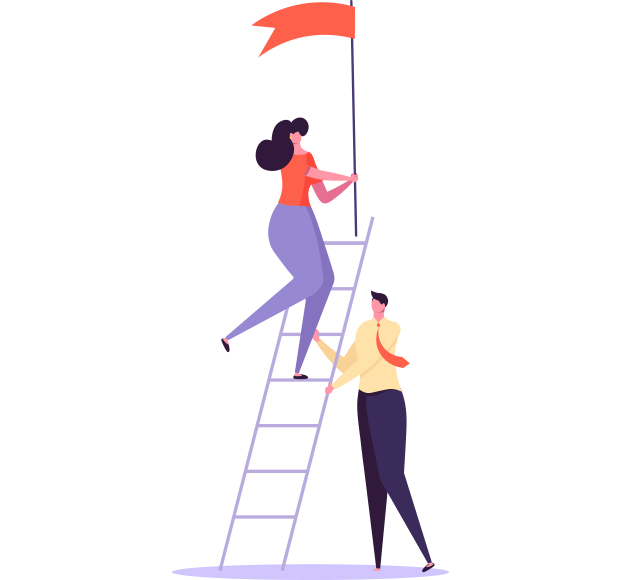 Further opportunities to work with the Harris Federation
You don't have to be a teacher to play a part in helping to transform education across London
We are always interested in hearing from people who are as driven and dedicated to providing educational excellence as we are.

If you think the Harris Federation is the place for you and if you want to help us transform education across London, get in touch for a quick, informal conversation.
Join our Talent Network
If you're interested in working at Harris but can't find the perfect role at the perfect academy, then registering for our talent network might be the answer.
After answering a few questions and submitting your CV, you'll start receiving exclusive and personalised job alerts about opportunities that match your skills, experience and preferences, as well as news and updates about the Harris Federation and our academies.
We're looking for talented individuals who share our vision for creating exceptional places of learning, and are committed to ensuring that every child in London has access to the best possible education.
Become a governor
Outstanding local governance is vital to the success of Harris academies, with numerous Ofsted reports paying tribute to the role played by the governors of our academies. Harris Federation governing bodies carry much of the responsibility for setting the strategic direction of our academies and for monitoring all aspects of performance.
We were recognised as a 'top performer' in primary and secondary education in the Department for Education's first set of performance tables comparing academy trusts in England. Three consecutive research reports by the Sutton Trust, a social mobility think tank, have highlighted that the Harris Federation is among 'the best academy chains (for) having a transformational impact on pupils' life chances.' And data experts Watchsted rank us first out of 26 sponsors for improving Ofsted outcomes in schools.
Social mobility is the Holy Grail for the pupils we serve. The key to their futures is a high-quality education. Our governors shape and guide our schools and are vital to their success. Being a governor is a voluntary position and we are incredibly grateful to the highly skilled group of people who commit their time and expertise to our academies.
If you want to become a governor and if you share our aspirations for our children and teenagers, we would be delighted to hear from you.
Contact us about becoming a Governor at a Harris Academy
Get in touch