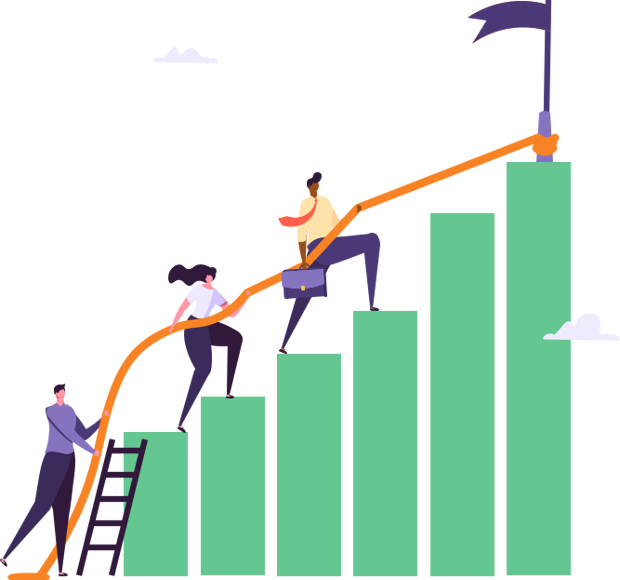 Contact Us
We're ready to find you your perfect job!
Principal & Senior Leadership Recruitment
If you are an experienced senior leader looking for your next challenge as part of a Senior Leadership Team, please contact Harry.Bond@harrisfederation.org.uk
Tell us what you think
We want to hear about your experience on our careers website. To ensure we offer the best experience possible, please take a few minutes to complete a short feedback form.
We value your feedback to help us improve our processes.
Are you a recruitment agency looking to supply to the Federation?
For any recruitment agencies interested to work with the Federation as a preferred supplier, please see our agency notice and register your interest using the online form.