It has been an exciting week so far, as Harris academies welcome students back into the classroom after a long period of national lockdown. Though the children of essential workers have been well acclimatised to the school day, Monday has been an exciting day for all our pupils who are now finally reunited with peers, teachers and school community once again.
With intense preparation to ensure all goes well smoothly, our Teachers, Support Staff and Leaders in Education have shown an immense amount of resilience and determination to make sure our students come back to learn and grow in safe and happy environment.
Celebrations are in order
Across our academies, staff have been working hard to bring the whimsy and excitement of school back with balloons, banners and welcome back décor.
Speaking to the Guardian, Verity Lambert-Dale, Principal at Harris Primary Purley Way says "Our balloon arch is to remind the children that we are excited to see them and to ensure they enter school with a smile on their face"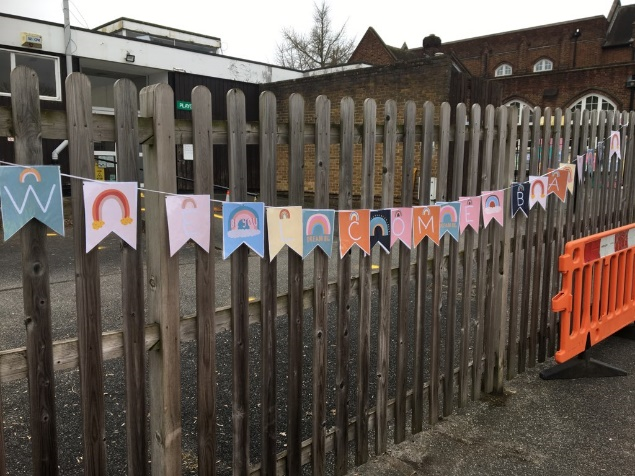 Header image source: REUTERS
https://www.reuters.com/article/uk-health-coronavirus-britain-schools/london-students-eager-to-get-back-to-class-after-covid-19-lockdown-idUSKBN2AX1V1
Connect with us…
and stay up to date with all things Harris Careers!