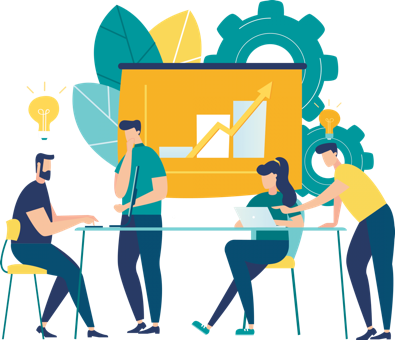 Why Work for Us?
Discover why you should join us in transforming education across London
About Harris
Our people are at the heart of our success. We have developed a strong culture of collaboration and best practice, with professional development and career planning at its centre. We invest in our staff with support, coaching, mentoring, and a wide range of top-quality training programmes delivered at every level from Beginner Teachers to Executive Leaders.
We established our first academy nearly 30 years ago. We now educate 1 in every 41 pupils in London with a £230 million annual budget.
Through the hard work and success of our people, we have a track record of accomplishment in achieving success through rapid school improvement, and have built an unrivalled reputation for running outstanding academies in London.
We believe we are at the forefront of training and developing some of the best practitioners and preparing the next generation of senior leaders. At Harris, we look for talented individuals who share our vision and want to help create exceptional places of learning.
We believe that teachers need the freedom to teach brilliantly, the development to grow as learners and the leadership and support from an organisation solely focused on education and run by people who have worked in schools and understand teaching and learning.

Sir Daniel Moynihan Ed.D, M.A.B.Sc. (Econ)

Chief Executive
What sets us apart
The Harris Federation is the leading large multi-academy trust in England for primary and secondary education.
We now have 51 academies in London educating some 36,000 young people. All our academy locations are within a commutable distance of each other giving our staff access a close supportive and collaborative network of senior leaders, mentors and specialists.
As we have grown in size, we have consistently demonstrated an ability to transform the schools that join our Federation, some of which had been failing for generations beforehand. In doing so, we have focused on creating supportive, structured and impactful places to work for teachers, leaders and support staff.
Through our Teaching School, we offer bespoke learning and development programmes designed to help you build a long and rewarding career with Harris, and make the biggest possible difference to the children we teach.
Whether you have aspirations to become a middle or senior leader, or the ambition to become an outstanding practitioner in your area of expertise, our Teaching School provides a range of bespoke courses and qualifications. As part of our mission to provide fantastic learning and work environments, you can expect to join an academy rooted in support and collaboration.
At Harris, teams are always encouraged to innovate, try new things and to do what suits the education of the children and teenagers we serve. We have a culture of sharing best practice and finding ways to say 'yes' for what works best for you in your academy, department or classroom. We believe there is no better place to grow your career.
No matter what stage in your career, or what job you do, we will support and develop your skills. We have a highly experienced team of leaders, including executive principals, mentors and subject specialists, all committed to supporting your career and developing your skills as a teacher or leader.
Primary Education at Harris
We now have 20 primary academies situated in over 6 London boroughs, as well as 3 all through academies. Each Primary Academy inspected so far by Ofsted has been judged Good or Outstanding (79% Outstanding), with many of these joining the Federation as previously failing schools which are located in challenging areas of London. 
In addition to great rapid school improvement work by our senior leaders and teachers, we also have an increasing number of free school projects. Our free schools are purpose built, state of the art facilities with founding leadership teams and teaching staff who grow the academy a year group at a time.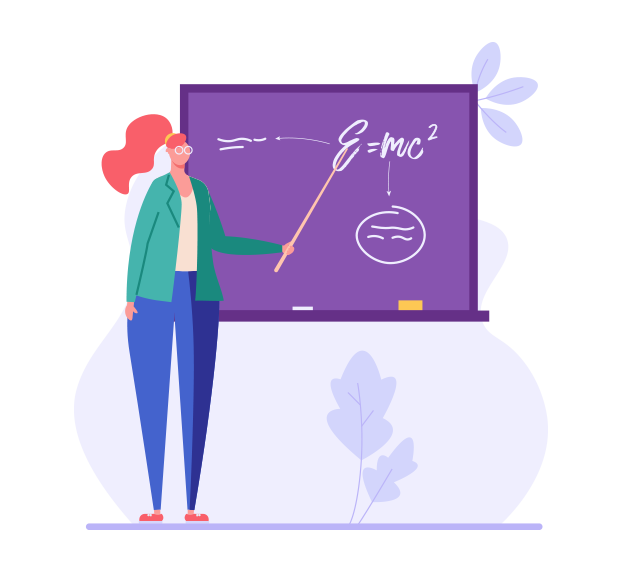 Secondary Education at Harris
We currently have 28 secondary academies, including 3 through academies, and 2 standalone sixth forms in London, and almost all of our inspected secondary academies - 19 out of 20 - are rated outstanding by Ofsted.
In the years since we formed the Harris Federation, we have consistently delivered outstanding results for the young people in our academies. Our average Progress 8 score in 2016/17 was +0.57 compared to -0.03 nationally with many academies top for pupil progress in five of the nine boroughs we operate in. This track record is unmatched anywhere else in the education system.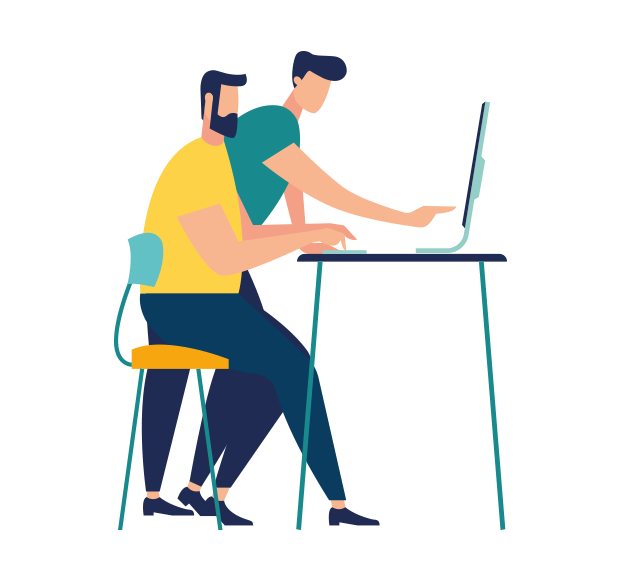 Our Vision for Education
Closing the gap between young people from disadvantaged backgrounds and their peers has always been a core mission of the Harris Federation.
We look for inspirational educators and leaders who are committed to transforming lives and who share our belief that every child has the potential to do well. Our vision is that Harris academies work collaboratively and support one another as part of our mission to transform education in London.
The people you will be working with will support and motivate you in achieving your career ambitions. Our exceptional teachers, support staff and leaders come from a wide range of backgrounds, but they all share a deeply held commitment to give our students an outstanding education in an inspiring and happy school environment.
We look for inspirational educators and leaders who are committed to transforming lives and who share our belief that every child has the potential to do well.

Our values for investing in people
We value the importance of creating, safe, inclusive and innovative places of work, within which practitioners can thrive and be the best possible to help change lives and impact the wider education system. We want individuals to feel confident in their potential and reach their own aspirations with us. 
4 values at the core of this commitment are:
Excellence.
All Harris leaders and practitioners across the Federation have a united commitment to improving the life chances of young people in London, and work together in making this a reality by creating exceptional places of work. This value is an inherent part of our vision to inspire young lives, and for a culture where our people strive for excellence in their field and to be the best they can.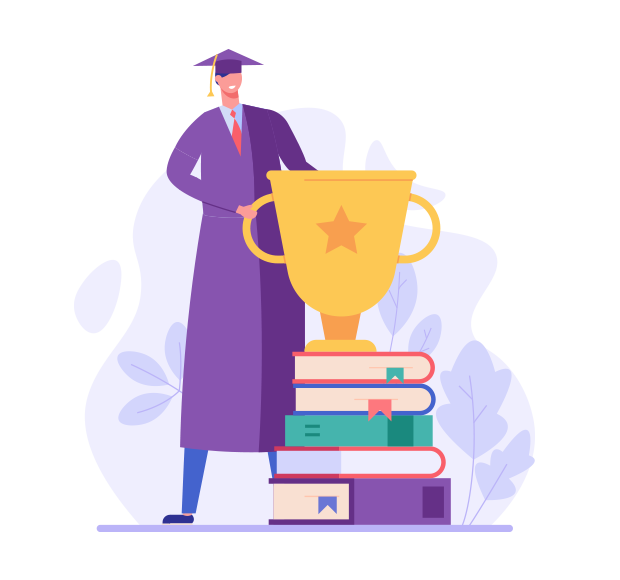 Collaboration.
We believe in team work and, as a Federation, Harris offers access to a unique network of academies and a community of almost 5000 staff located no more than 90 minutes apart. This creates huge potential for collaboration and a thriving environment where colleagues from other Harris academies can work in partnership. This collaborative approach brings staff together to work on projects and initiatives spanning curriculum, teaching and learning, pedagogy amongst other, and ultimately in developing and sharing best practice.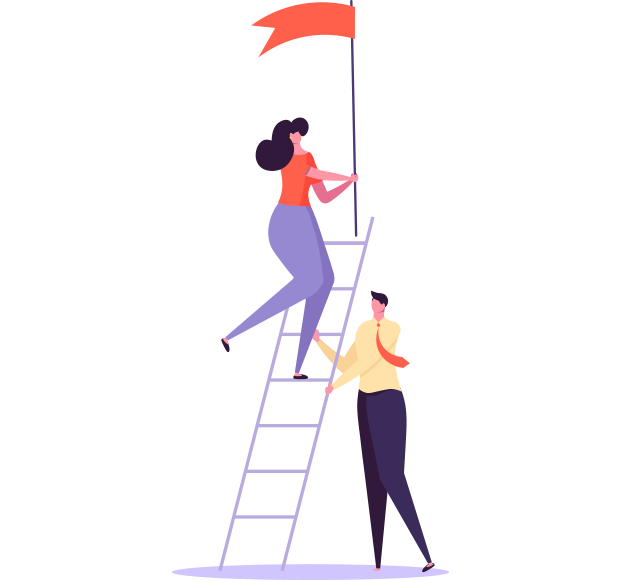 Support.
Through team work also comes support, and every Harris academy is supported by our central team of highly experienced Directors, Executive Leadership teams and Consultants, as well as core services provided by specialist departments in the broader Federation central team. We invest in our people with mentoring and training to prepare and support them during their time with Harris, and we believe we are at the forefront of developing great practitioners and leaders in education.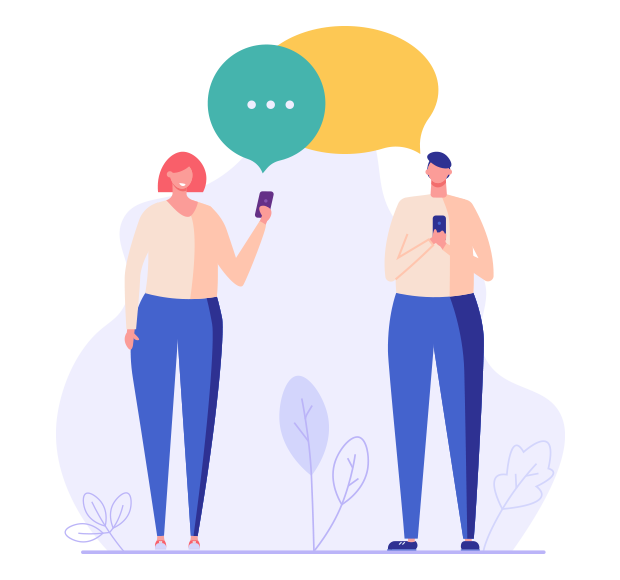 Innovation.
Becoming an outstanding practitioner takes time and we believe that continuously developing and challenging yourself produces new innovative approaches and ways of thinking. Harris is a progressive, highly innovative multi academy trust where staff can share experiences and draw from a wealth of knowledge to help shape your career.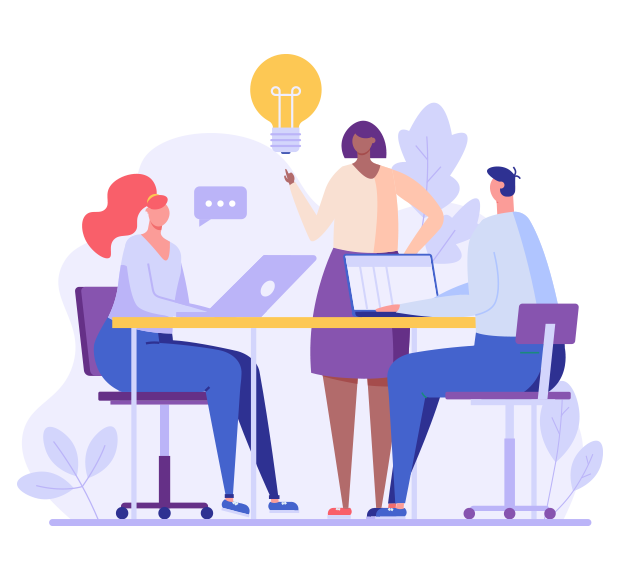 Our Benefits
In addition to the opportunities for career progression, training and development, we also offer a competitive rewards and benefits package.
We want to attract the best talent the Federation and recognise the importance of our staff wellbeing. Staff can expect a range of benefits including:
Harris Allowance for Teaching Staff
For teaching staff, we offer a Harris Allowance in addition to your salary, currently £2,000 for Inner London academies and £1,500 for Outer London academies.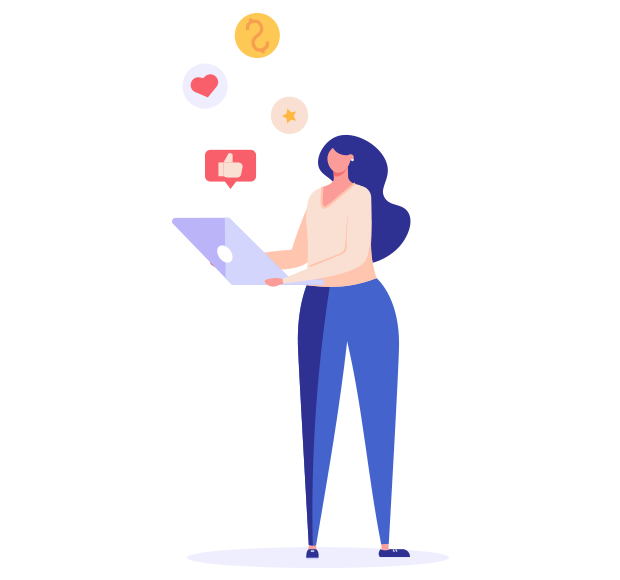 Performance and Loyalty Bonus
Performance and Loyalty Bonus Eligible staff are rewarded in recognition of their performance over the academic year with a bonus in their December salary. Variable payments are made subject to length of service.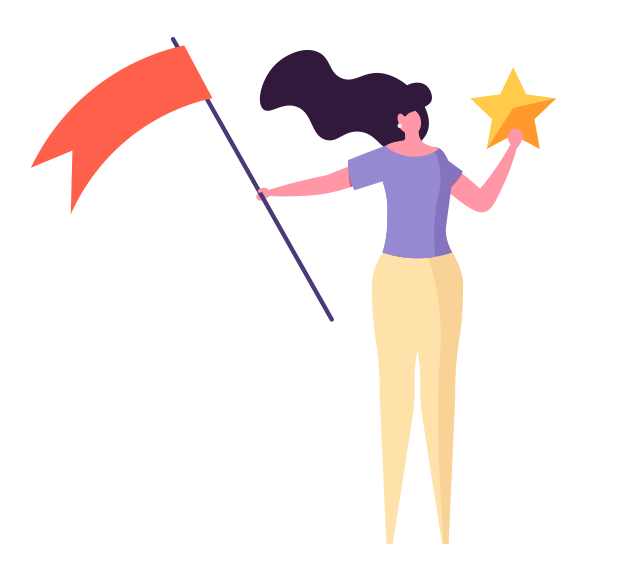 Flexible and Family Friendly
Our aim is to attract and retain the highest quality workforce and offer flexible and family friendly working opportunities to include part-time, term-time working and job-sharing arrangements. Our leave policy aims to support you with dependents emergencies, for compassionate reasons and for occasions such as moving home or undertaking public duties.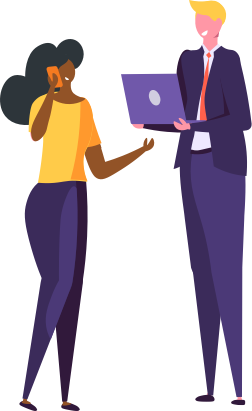 Harris Wellbeing Cash Plan

This is a taxable employee benefit; however, the cost is met by the Federation. Our Scheme provides cover for routine healthcare such as optician check-ups, dental treatment, physiotherapy, acupuncture and specialist consultations. This cover includes a range of benefits designed to help support your overall health and wellbeing such as specialist scans. The Harris Wellbeing Scheme gives access to a virtual GP service, called TrustDoc24 which is provided 24 /7, 365 days a year. In addition to tax-free cover for you, the Harris Wellbeing Scheme also covers your dependants up to the age of 18 years old. There is no extra cost to add child dependants. Our scheme also gives you the option of upgrading your level of cover or adding a partner at an additional cost.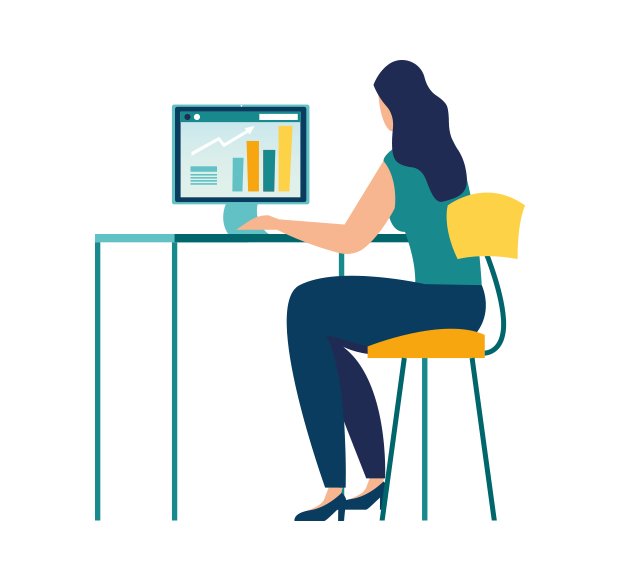 Training and Development
The Harris Federation Teaching School Alliance is the professional development centre for the Harris Federation and provides high-quality training to schools and academies in and around London, including our own. Whatever your aspirations, our Teaching School offers a range of courses and qualifications. These courses include a suite of National Professional Qualifications (NPQML, NPQSL, NPQH and NPQEL), Lead Practitioner (LP) and Specialist Leader in Education (SLE) programmes; and apprenticeship opportunities (in disciplines including IT, HR, Business Administration).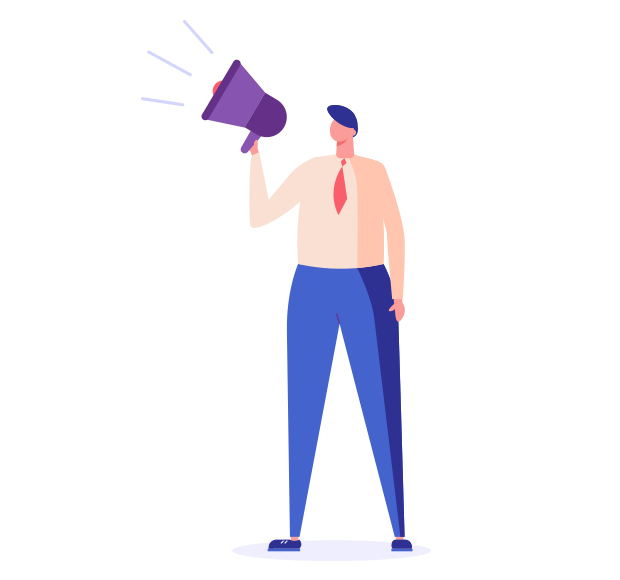 Advice Services
Our Employee Assistance Programme offers free and confidential advice which is available 24hrs, 7 days a week to you and your immediate family. You will also have access to structured counselling of up to six sessions available either face-to-face or over the phone. The service covers, but is not limited to, Family Issues, Financial Information, Legal Information, Stress & Anxiety and Bereavement.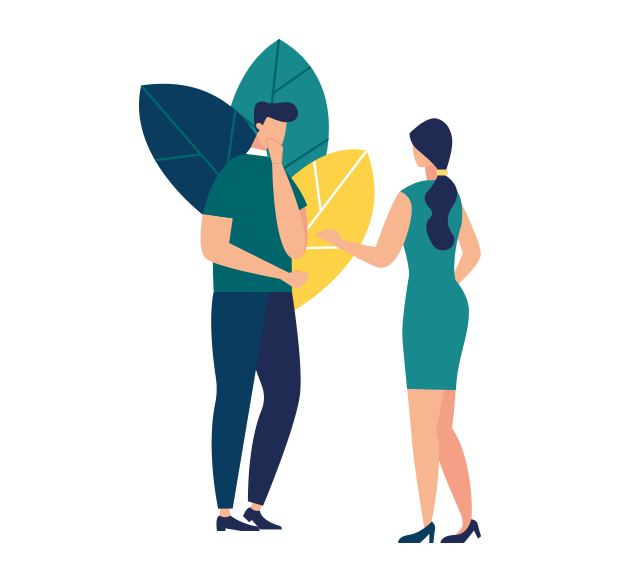 Pension Schemes
Pension scheme (Local Government Pension Scheme for Support Staff and Teachers Pension Scheme for Teachers) - both schemes include 3 x salary life assurance cover whilst you remain in service. You don't pay tax or national insurance on your contributions and Harris Federation adds a generous employer contribution. All staff are entitled to opt-out of the pension scheme should they wish to do so.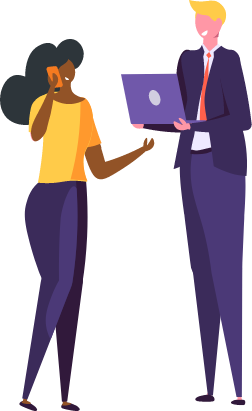 Holiday Entitlement
Our support staff on 52 weeks a year contracts benefit from a holiday allowance of 25 days. This entitlement is in addition to any Bank or Public holidays. Teaching staff and term time only support staff receive the standard school holiday allowance.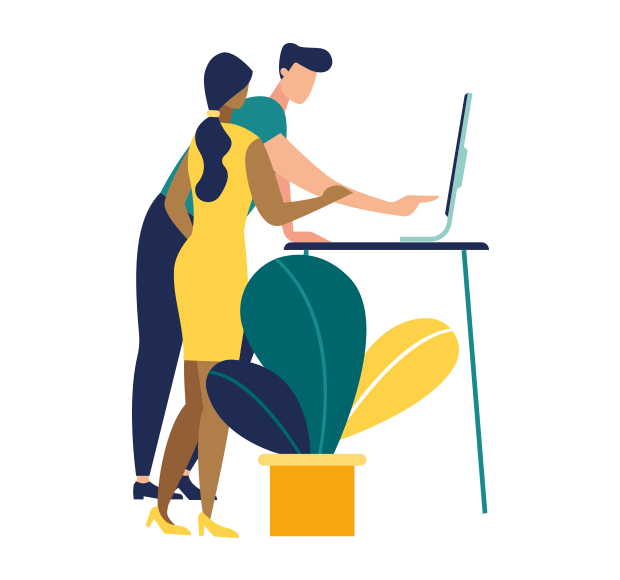 Cycle Scheme
Save 25-39% on a new bike for work. You choose a bike, hire it for an agreed length of time with interest-free credit then purchase it for a fraction of its original value.
The Cycle Scheme operates as a 'salary sacrifice' employee benefit. This means that you agree to give up part of your salary in exchange for a benefit – in this instance the benefit is a bike and/or accessory. The salary sacrifice is taken from your gross salary (before tax) which means that you will pay less Income Tax and National insurance.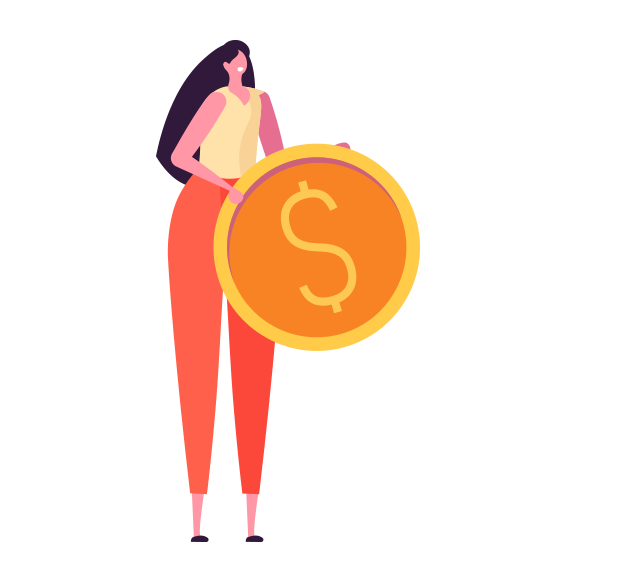 ICT and Season Ticket Loans
The Harris Federation interest-free ICT loan is available for values up to £2,000 to purchase ICT equipment for your personal use. This benefit is available to all staff on a Harris contract who have passed their probation. Dependent on the value of the interest-free loan, you can make your repayments over 12 or 24 months. Paying for an Annual Season Ticket is an ideal way to save money on your commute to work. Harris Federation offers all staff employees, who have passed their probation, an interest-free loan to cover the cost of their annual commute up to the value of £3,500. Repayments are then deducted over 12 months and you can re-apply each year potentially saving you money on your travel.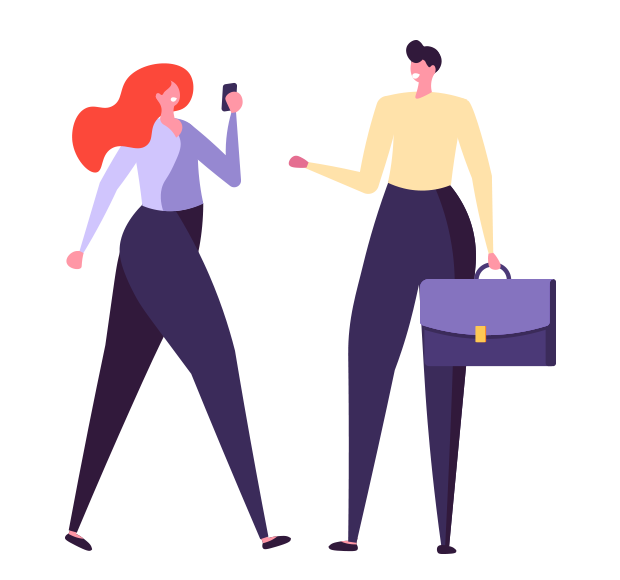 Tapi Carpets Discount
All Harris Federation staff can purchase carpet and flooring merchandise with a generous 20% discount at Tapi stores nationwide (exclusive of fitting).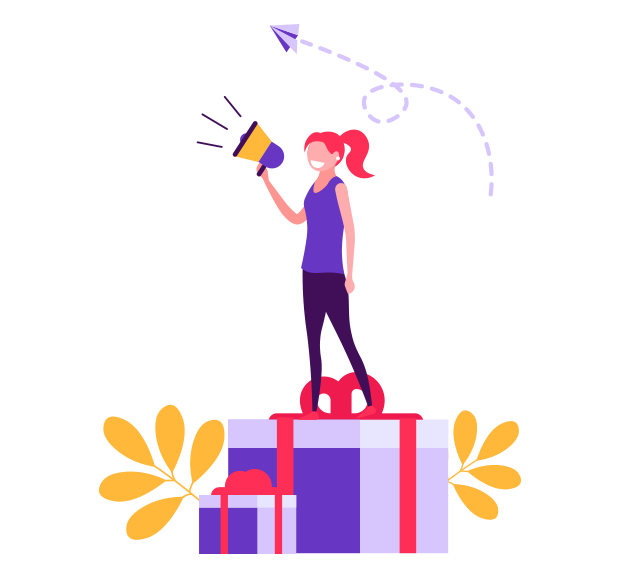 Diversity and Equality
We value the need for diversity and the importance of having staff that are representative of the children we teach. Staff at Harris come from all backgrounds and walks of life, coming together to inspire young minds. We promote an inclusive culture that embraces the valuable and enriching contribution that all our staff members make. It is imperative that we continue to be proactive in uplifting and supporting all voices at Harris.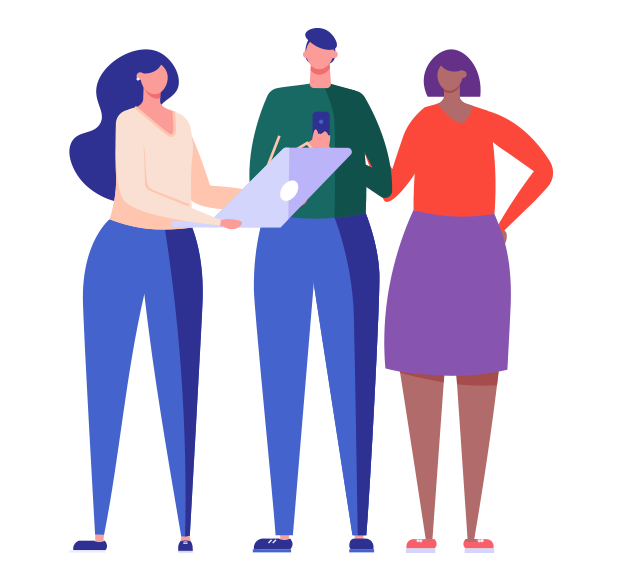 Working towards building a Federation that reflects the world we live in.
As part of our responsibility to equip the next generation of school leaders with support, training and skill development, an integral part of this means embedding our visions and values for better schools in our programmes.
The Diverse Leaders Programme is a testament to our dedicated approach to ensuring best practice in equality, diversity and inclusion across the Federation. Facilitating an important and relevant discussion about BAME Leaders and understanding its importance amongst schools means centring the narratives and dialogues present amongst BAME teachers both in and out of the classroom. In running the Diverse Leaders Programme and others like it, we hope to continue an ever-changing discussion on the importance of recognising BAME school leadership.
"We've been running the Diverse Leaders Programme since 2016 to tackle this issue. It is open to teachers from around London and aims to equip BAME colleagues with the confidence to take their next steps in their careers – whether that's applying for senior leadership or headship positions." Natasha Evans, Head of Harris City Academy Crystal Palace Teaching School.
Diversity and Equality Notice for Applicants
The Harris Federation is committed to encouraging and sustaining a positive and supportive working environment for our staff, and an excellent teaching and learning experience for our students.
As a provider of employment and education, we value the diversity of our staff and students, and all our staff are equally valued and respected. We are committed to providing a fair, equitable and mutually supportive learning and working environment for our students and staff.
The aim is for our workforce to be truly representative of all sections of society and this includes promoting equality and diversity for all irrespective of:
age
disability
ethnicity (including race, colour and nationality)
gender
gender reassignment
religion or belief
sexual orientation
marriage and civil partnership
pregnancy and maternity
refugees and asylum seekers
people with diverse communication needs
ex-offenders
A message from Our CEO, Sir Dan Moynihan
When any of us choose to become teachers I think we do so for three major reasons: we love our subject and want to inspire others to share this; we want to pass on our enthusiasm for learning to the next generation; and we believe that a good education is the greatest means of helping establish a fairer society where everyone has the opportunity to make the most of their lives.
When we created the Harris Federation we did so in order to improve the life chances of young people in and around London. Lord Harris, having grown up in Peckham and been forced by his family circumstances to leave school at 15, was clear that our focus must be on taking on the most challenging schools in London and turning them into exceptional places of learning where everyone – staff and students – thrives.
We believe that teachers need the freedom to teach brilliantly, the development and training to grow as learners themselves and the leadership and support that comes from an organisation that is solely focused on education and is run by people who have worked in schools and understand teaching and learning.
As we grow, we are delighted to welcome new and experienced teachers into the Federation each year, as well as the support staff that help our academies to thrive. We support our staff in their learning and our CPD is regularly described as 'outstanding'. All of us within the Harris Federation continue to grow our expertise and share it with each other.
Any prospective staff wishing to tour one of our academies are warmly welcome to do so. We look forward to meeting you.
Sir Daniel Moynihan Ed.D, M.A.B.Sc. (Econ)
Chief Executive